Where You Can Have Your Cake and Eat It Too!
We make a variety of baked items that are available daily for walk-in order and pickup.
Available Baked Goods:
Cake by the slice (several varieties)
Apple Butter (by the jar)
Cupcakes (bacon and cookies-n-cream are our customer favorites)
* Chocolate covered strawberries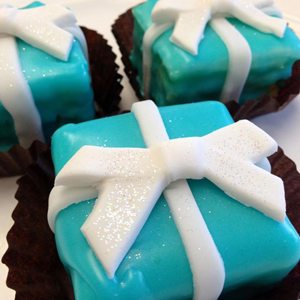 OPERATING HOURS
Tuesday – Saturday
10 AM – 3 PM
OUR LOCATION
We are located in Duval Plaza -
1712 Thomasville Road
Tallahassee, Florida 32303
DESIGN YOUR NEXT INCREDIBLE CAKE!
We understand that a little inspiration can go a long way. Our previous creations can help you conceptualize your next cake.
We pride ourselves in being able to deliver beautiful custom cakes. Browse through our Gallery, then give us a call! (850) 577-3000